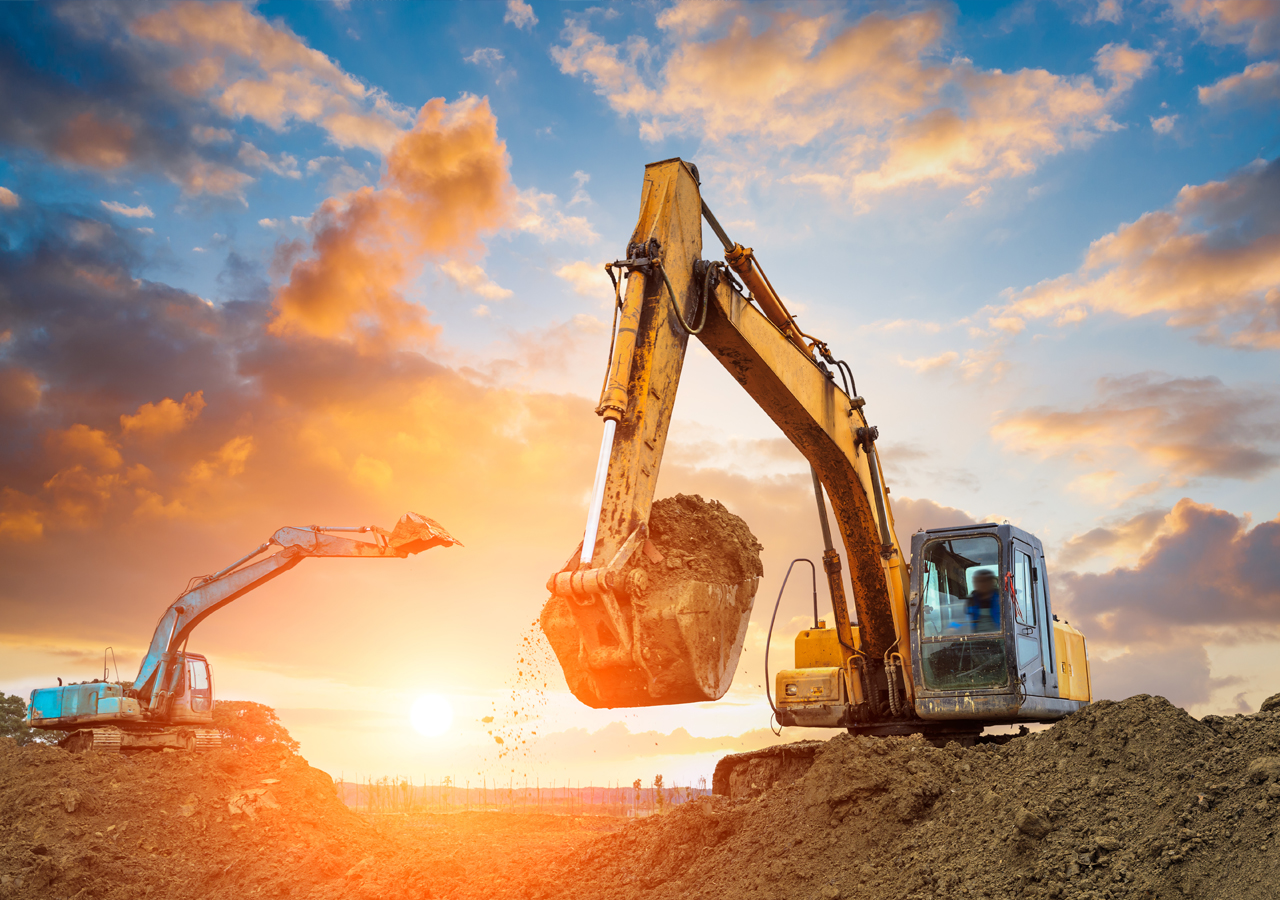 Sadah for Contracting & Excavations
The mother company and the strongest root from which the sister companies branch.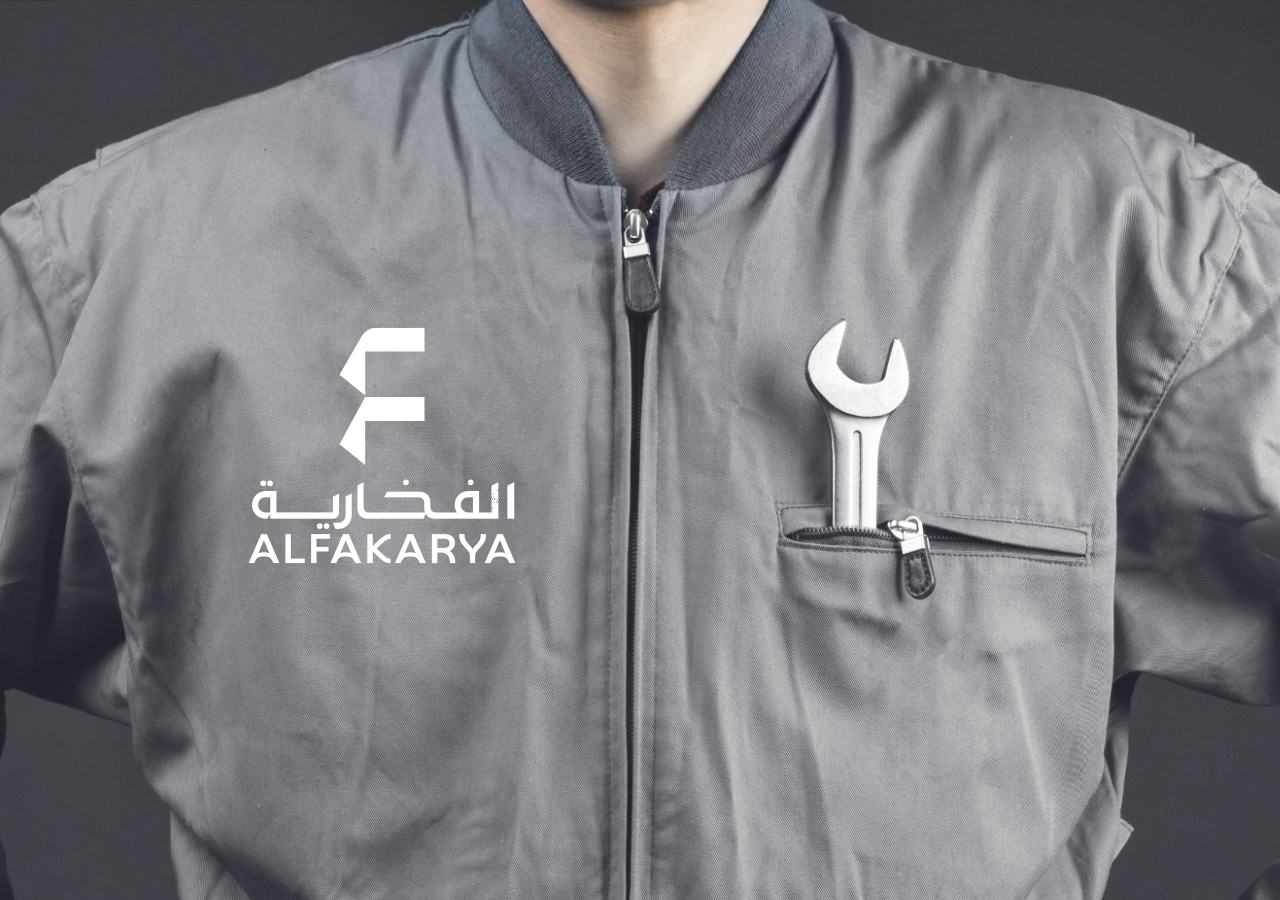 Alfakhariya Spare Part & Tires
As an extension of the services offered by sadah for contracting & excavations, Alfakhariya spare part & Tires lends hands in support of every essential need of any local contractor employing machinery.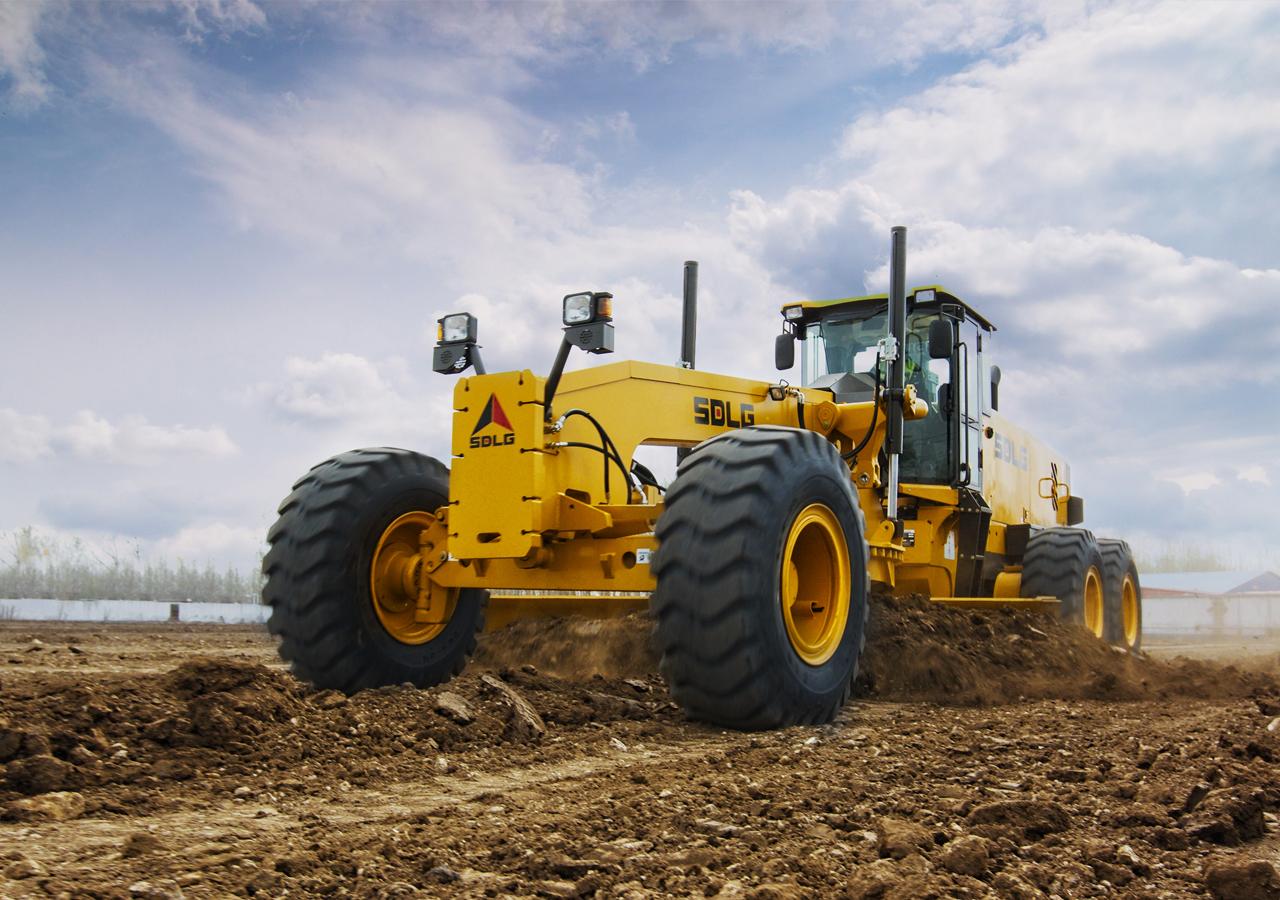 Alnafaq for Contracting & Excavations
Every great project starts with infrastructure. Supplying independent services can ensure a better customization for the clients' needs, it also helps in closely monitoring any project's KPIs to the best realization.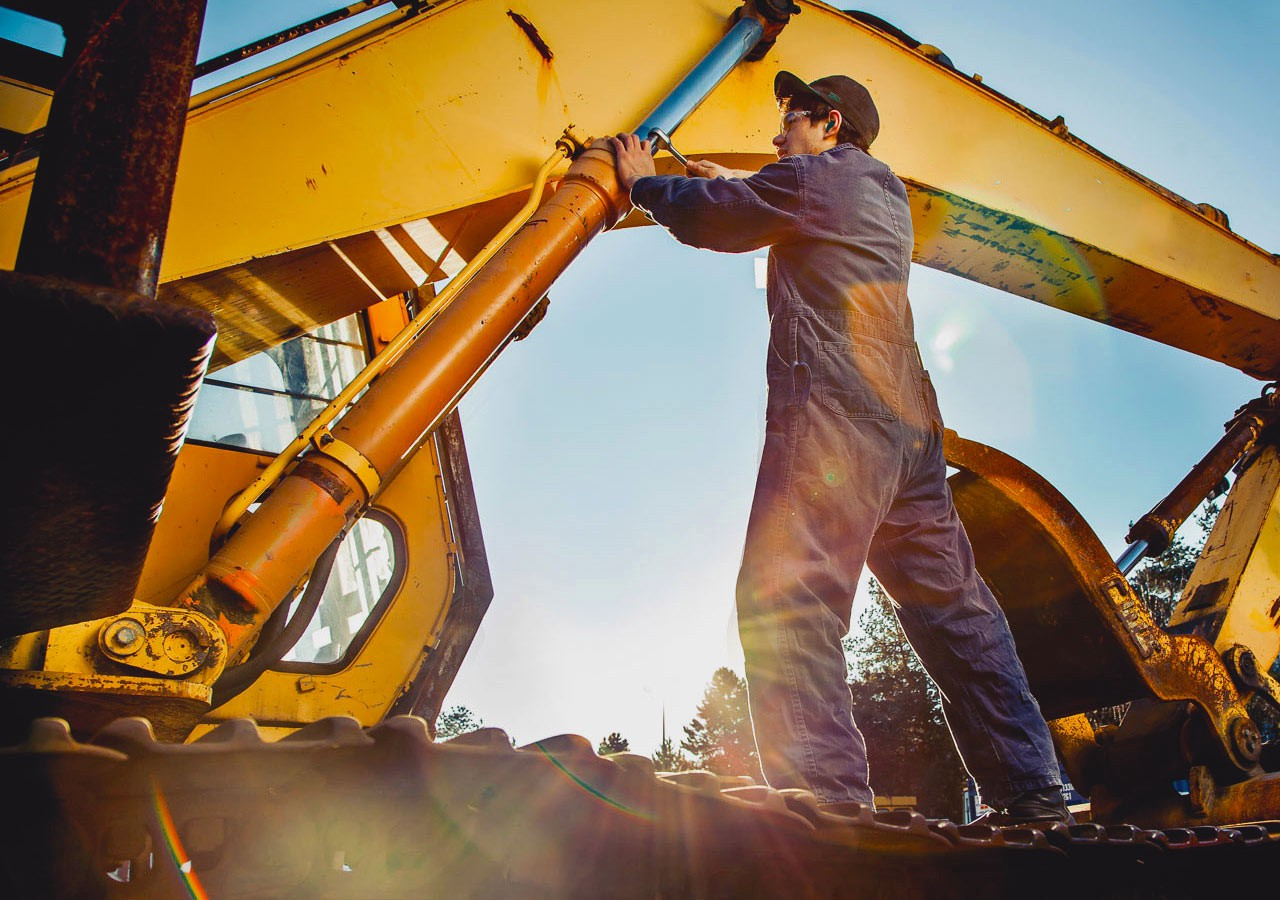 Beginnings should never be taken for granted, that is why we decided not to neglect our first passion. Sadah remains faithful to its original mission which is serving the contracting society as a whole in addition to catering for the domestic needs of basic repair work. No job is ever too simple to conduct for our clients.