Gaining Your Trust and maintaining it Over the Years
We are at your service since 1977 with robust infrastructure carrying the future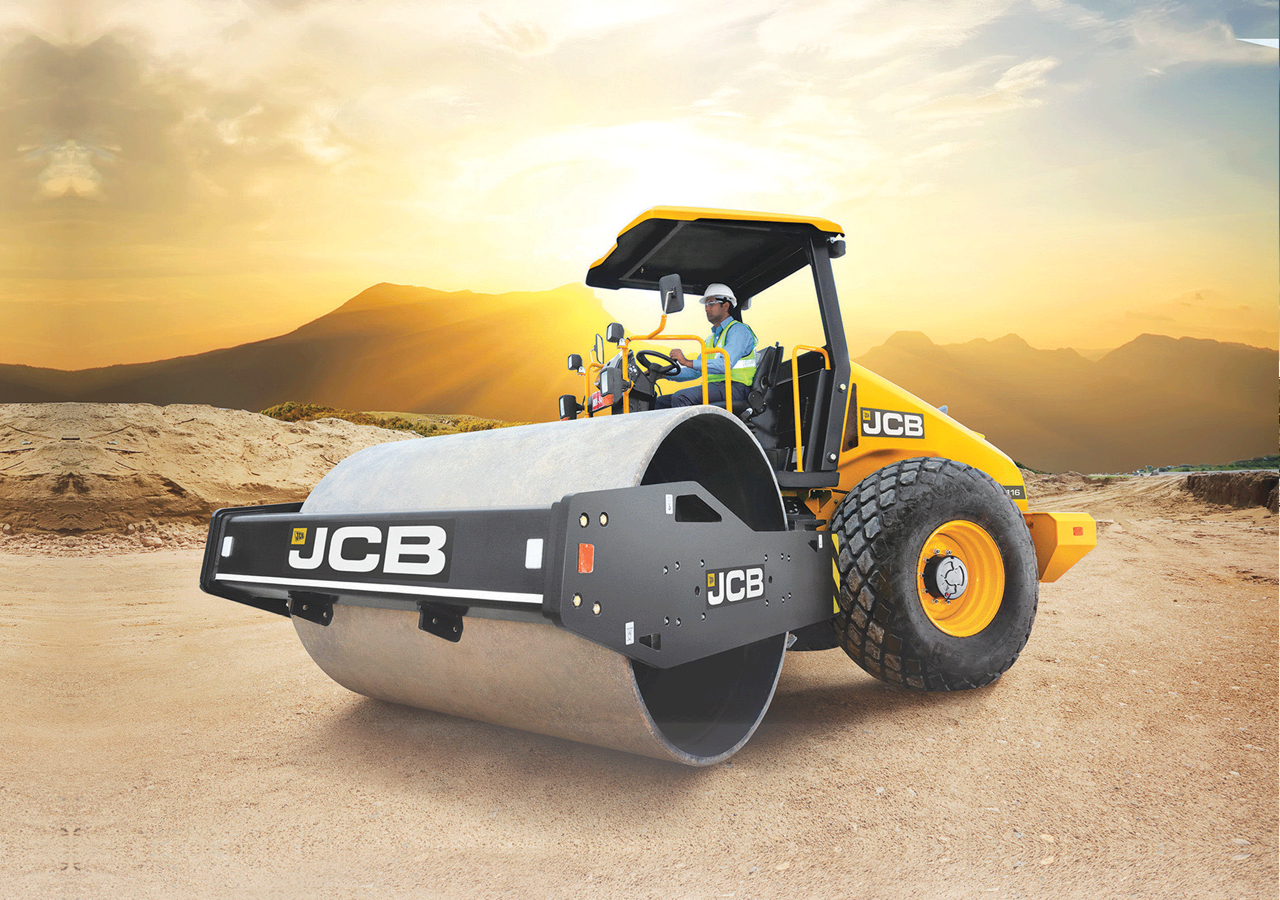 We cherish our fellow independent contractors that is why we were keen on becoming the largest provider of construction machinery domestically, namely: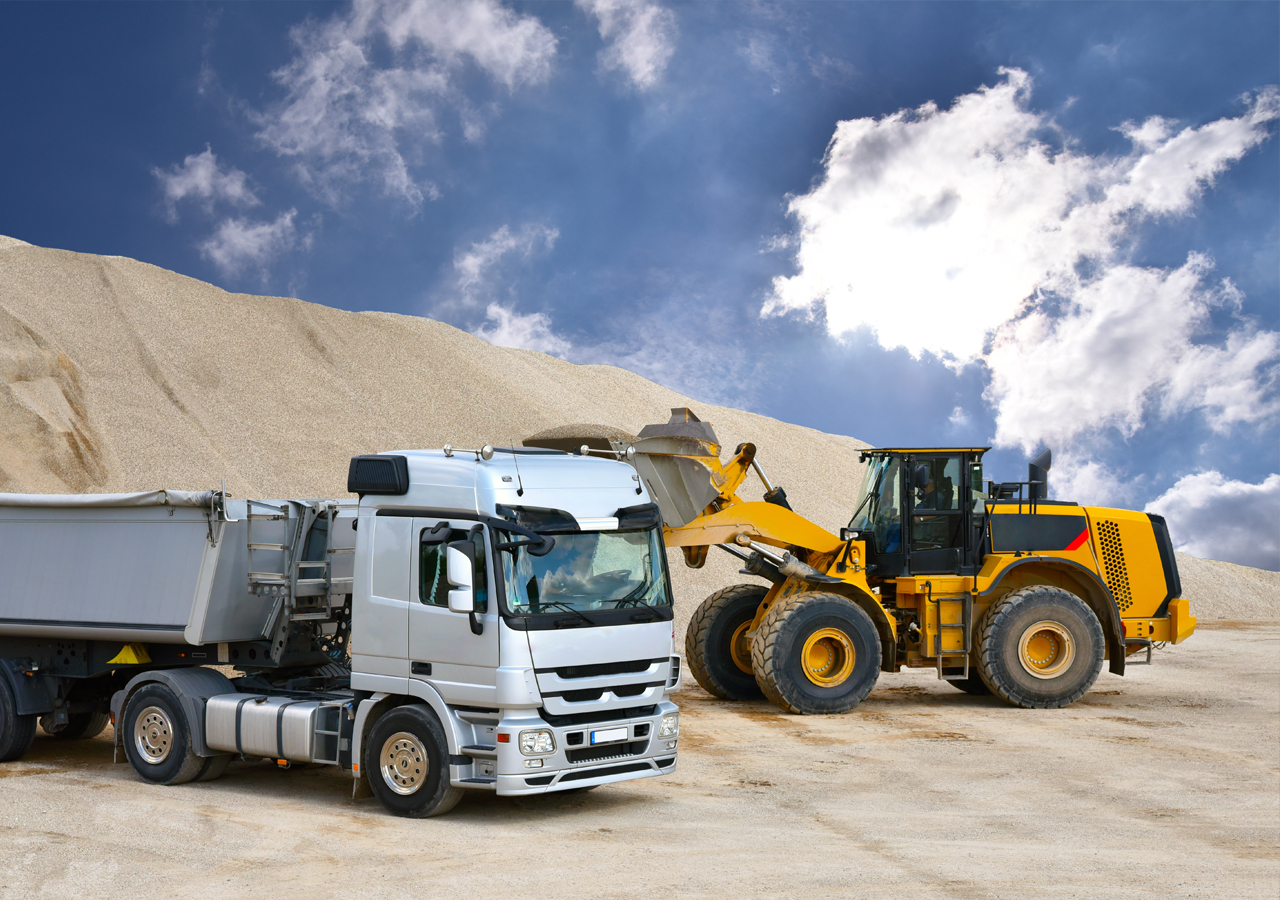 Contracting work runs through our veins, thus we are eager to become the contractor of choice for each and every ambitious project. We have helped set place many corner stones on the grounds of Bahrain through our following services:
Excavators
wheel loaders
Rollers
Graders
JCBs
Heavy trucks
Other construction equipment
Excavation
Filling & land reclamation
Supplying desert filling, type A filling, Type B filling & different types of stones for construction trades.
Gaining Your Trust and maintaining it Over the Years
We saw an opportunity and we grasped it.
It was your trust that we reached over to obtain and we have managed to work with the biggest names out there. Our work is the most valuable testimonial that affirms the continuous support our clients offered us as their Local contracting Company of preference and as an accredited service provider with solid quality assurance standards.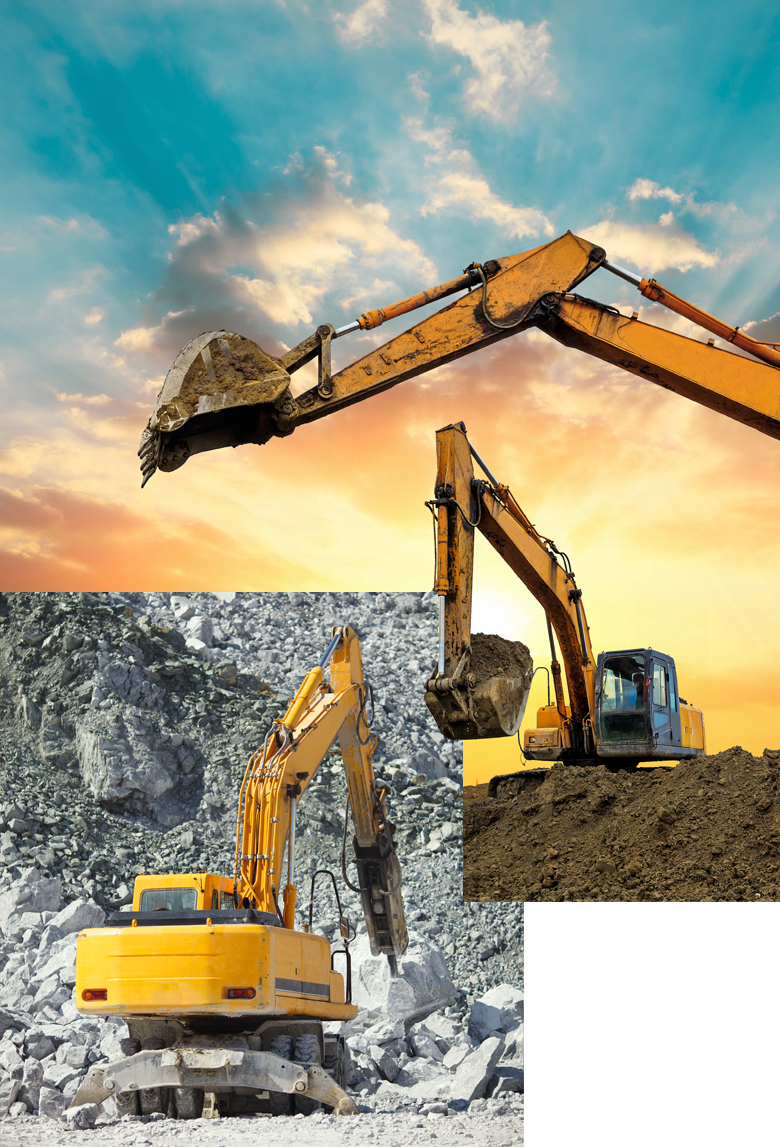 Heavy Equipments partners
Robust infrastructure carrying the future